Excursions loaded with unforgettable experiences that motivate contact with nature and involve the culture and roots of our people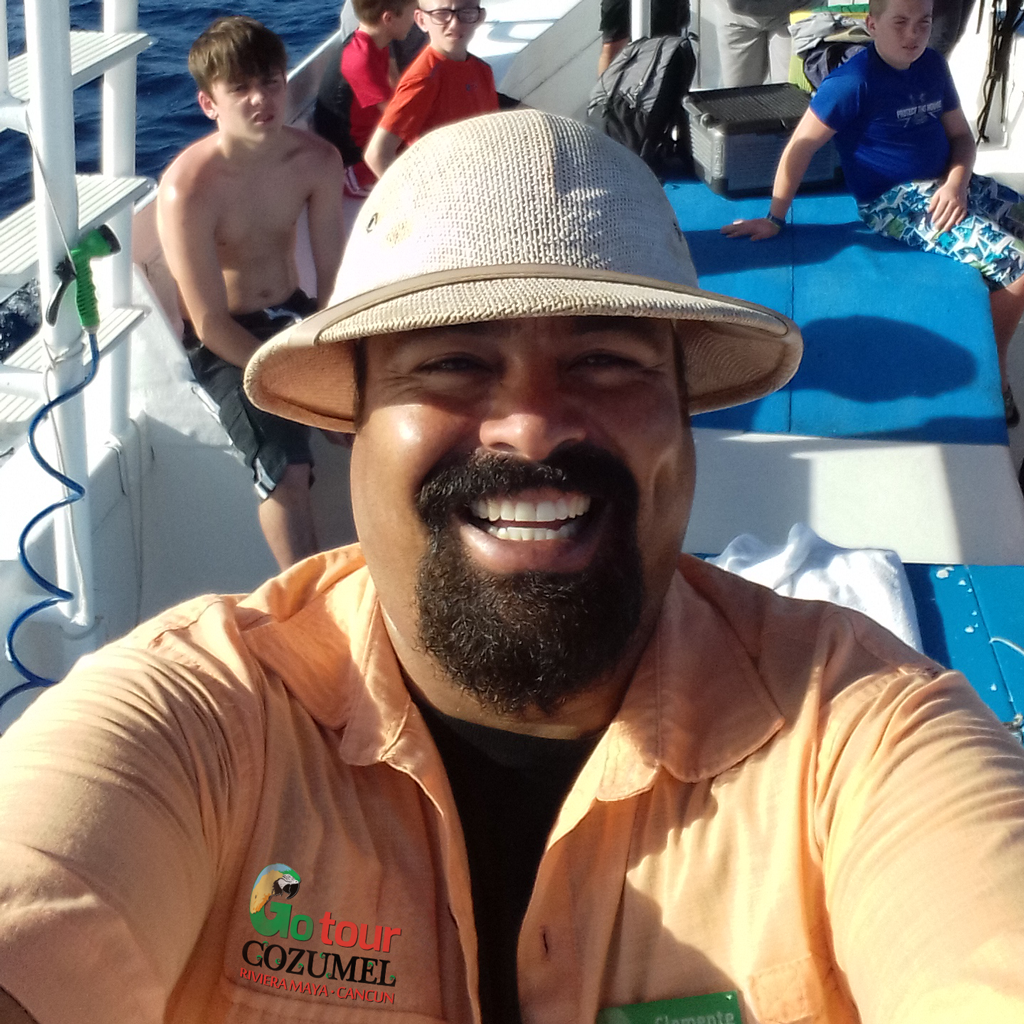 Clemente Perez is the Director General of GoTourCozumel…
Any Issue, you can speak to him Directly @ Tel. 987 101 1821
E-mail: loro@gotourcozumel.com…
25 years committed to Tourism, the Company was Established in September • 7 • 2016 with a Regional Presence in Cozumel • Riviera Maya • Cancun…
The company GoTourCozumel was created with the purpose of providing a quality service and creating a positive impact on each of our visitors.
Our commitment is that each guest gives us their trust and have a nice experience in each of our excursions.
Our services are fun without compromising security and quality.
Cozumel Highlights by Jeep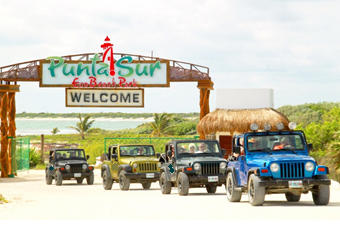 Come and tour the island of Cozumel aboard a Jeep and visit the most significant places that this Island has for you. Its privileged location in the Mexican Caribbean allows you to enjoy beautiful landscapes and crystalline turquoise waters. Discover the heritage that the Mayans left in their buildings of millennial construction that served for navigation. Beautiful beaches and the imposing Celarain lighthouse.
Dune Buggy, Surf & Snorkel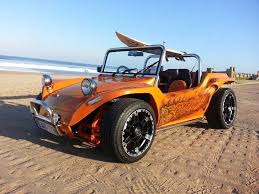 Have you ever thought about trying surfing?
We have a surfing adventure for you!
This tour begins with a tour that takes you around the second largest island of Mexico aboard a Dune Buggy with which you will enjoy the breathtaking blues of the Mexican Caribbean, beautiful tropical landscapes, and its pristine beaches area.
Let a surf champion and his team of professionals show you the basic surfing techniques and everything that is required to begin.
We use professional surfboards and training boards for you to enjoy as a professional!
No matter the level or age, we have a board for you, allow us to start you up as a future great surfer.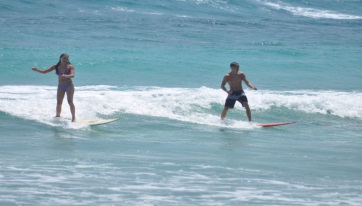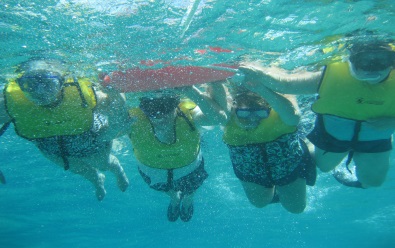 The fun continues driving the Dune Buggies, the excursion will take us to SkyReef, an impressive location for snorkeling.
Access is easy and very safe, the depth goes from 1mt and extends up to 8mts.
We will serve a delicious Mexican dish at the end of this activity which DOES NOT include drinks with alcohol.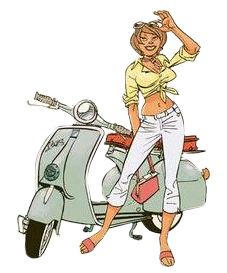 Enjoy your own private tour and let a professional guide take you to the most important places on the island..
Explore the hidden treasures of Cozumel, enjoy Snorkeling on one of the reefs with the most marine life in Cozumel; we offer complete equipment and a professional guide that will take you on a very safe tour.
Hungry?! Taste a delicious Mexican dish in a pleasant atmosphere, continue the tour until we reach the point where we started..
At the end of the (guided portion of the) tour is finished, if you still feel adventurous, you are welcome to take the bike and explore a little more on your own. The scooter must be returned before 4:30 PM
4X4 Punta Molas Expedition

Come and explore the natural beauties of northern Cozumel aboard a Jeep Wrangler 4X4 that will take you on a true all-terrain adventure…

***Mayan Treasure Hunt***

Check it Here

Snorkel "El Cielo" (The Sky)

The island of Cozumel has a National Marine Park that is part of the second largest coral reef in the world. Its crystalline waters, incredible colors in its reefs and diverse marine life are just some of the things to enjoy this incredible experience; diving professionals will take care of guiding you, taking care of you and making this activity safe and unforgettable.

***Glass Bottom Boat***

Check it Here
Dive Cozumel Reefs

Immerse yourself in the incredible underwater world of Cozumel Island. Come and dive in the second largest coral reef in the world and enjoy its crystal clear waters and diversity of colorful fish, its incredible and majestic reef and coral formations, do not miss this incredible experience our diving professionals will take care of guiding you, taking care of you And make your stay on this island unforgettable.

Check it Here

Sea Scooter Tour

The Sea Scooter allows you to snorkel in a different way and takes you to explore the incredible underwater world of Cozumel Island considered part of the second largest coral reef in the world. This excursion is guided and will allow you to enjoy its crystalline waters and its diversity of colorful fish, incredible and majestic coral formations. Our diving professionals will be responsible for instructing you, guiding you, taking care of you during the activity and making your experience safe and unforgettable.

Check it Here